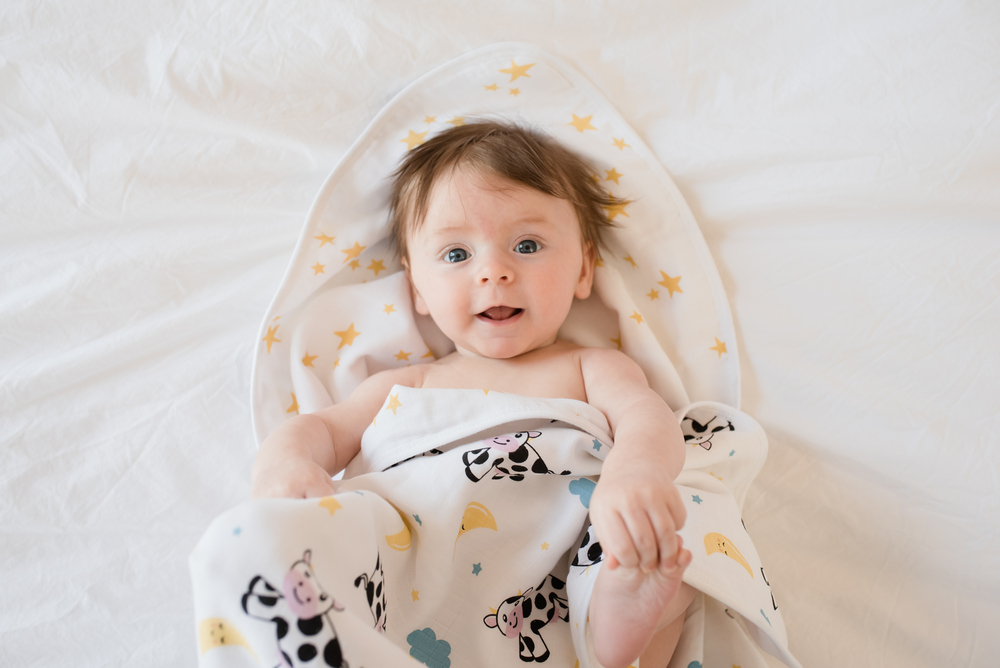 Baby Blankets for the Cold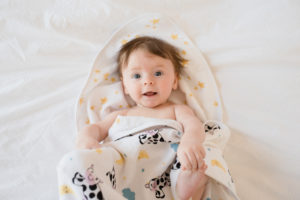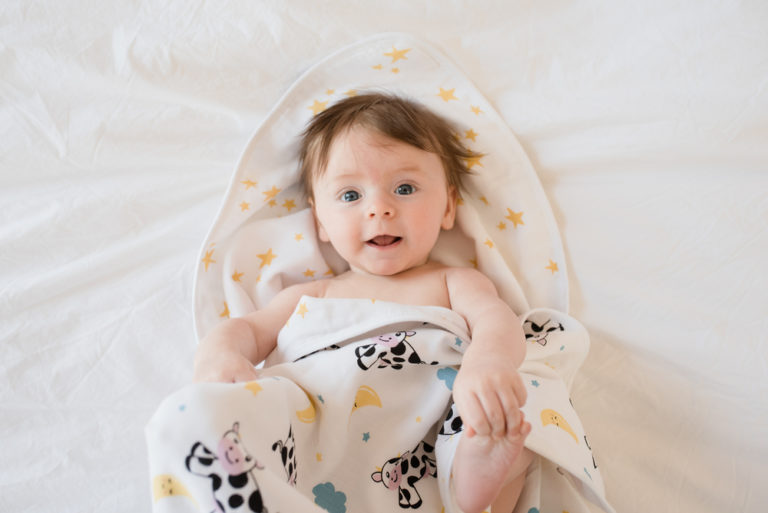 Every mom understands just how difficult sometimes it can be to keep up with the demands of their babies, especially during winter. It can be especially challenging for new moms who've not done anything even remotely close to this in the past. The challenges of carrying around blankets that sometimes fall off, carrying their tiny babies dressed in bulky jackets, and the large diaper bags they can't leave behind can be overwhelming sometimes.
Yet, even in those moments, these moms know that the priority is always keeping the baby dry, warm, and healthy. The good news is that now in the market, there are some workable solutions that simplifyy this entire ordeal: breathable blankets. These blankets are lightweight and warm. They allow mothers to swaddle their young ones tightly without the fear that the baby might suffocate.
DeanieBaby.com has an array of breathable and lightweight baby blankets that moms can buy to swaddle their newborns, essentially mimicking the conditions of the womb and creating for the baby a sense of comfort and security. Given that newborns spend most of their time asleep, it makes perfect sense to find the best possible blanket to help them have round the clock comfort.
Choosing the right baby blanket
A newborn's skin is extremely delicate and sensitive to every element that comes into contact with it. It is therefore important to buy a blanket that is not made from materials which use chemicals that can cause harm to the baby's skin.
You should make every effort to stay away from blankets made using dyes, fire retardant chemicals, and formaldehyde finishes. Even when you choose cotton blankets, you should ensure that the cotton they are made from is free from pesticides.
Natural fiber clothing and untreated cotton are usually the least toxic options. What's more, it is increasingly easy today to find breathable untreated cotton or natural fiber blankets that keep babies warm while ensuring that they don't overheat or suffocate.
At DeanieBaby.com, we offer breathable blankets for the cold season. Our baby blankets inventory includes both untreated 100% cotton blankets and natural fiber baby blankets. Contact us today at DeanieBaby.com and get a baby blanket to swaddle your baby throughout the cold months of the year.