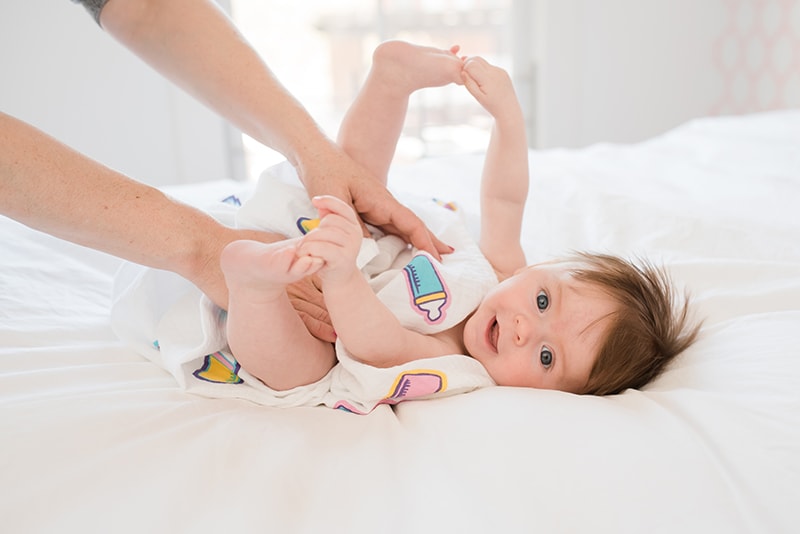 GOTS – The Global Organic Textile Standard
After spending time on the internet browsing baby swaddles, I was shocked to see the number of companies who were not using GOTS (Global Organic Textile Standard) certified fabric. This made me pause and think about what standards are necessary for the type of material that is touching our babies' skin when we wrap them up every morning, afternoon and evening. We should be more aware of what kinds of fabrics are on the market, how they are sourced, and what standards are applied for the fabrication of cloth that comes in contact with our newborn's skin every day. For the discerning mother of a new baby, she can be assured that GOTS is the highest standard. We expect only the best from products that our children ingest so we should apply similarly stringent standards when it comes to the textiles in which babies sleep. GOTS has sustainable practices across the processing, manufacturing, packaging, labeling, trading and distribution. In order to meet this type of standard and certification, material is sourced from sustainable farm practices as well.
Some important points to note when talking about the GOTS level of standard/certification:
Key environmental criteria must be met when receiving this certification.
All stages of the processing must be clearly identified.
Chemicals must meet requirements on toxicity and biodegradability.
No heavy metals or GMO can be used or found in the processing enzymes.
Bleaching, if used, must be oxygen based and not chlorine.
Operations must have an environmental policy in place to minimize waste.
So when I embarked on designing swaddles for our sweethearts, I knew that GOTS was a must for our customers who, like me, desired the best for their infants and for their future. Recognizing the demand for only organic material sourced at the highest standard possible worldwide, I set off to bring the best in raw materials, classic designs, and colors used to make textile products that complement the children we love.
I am proud to bring this line of lovely swaddles to your home to pamper your children in luxury. DEANIE ORGANIC BABY ® collection is here now for the public to enjoy and purchase. Take your time to look through our new line of swaddles and blankets. Give a gift to someone that is having a precious newborn or a buy a few for your babies and swaddle them in organic love.